Greatness 101: Federer Wins Miami Open for 101st Title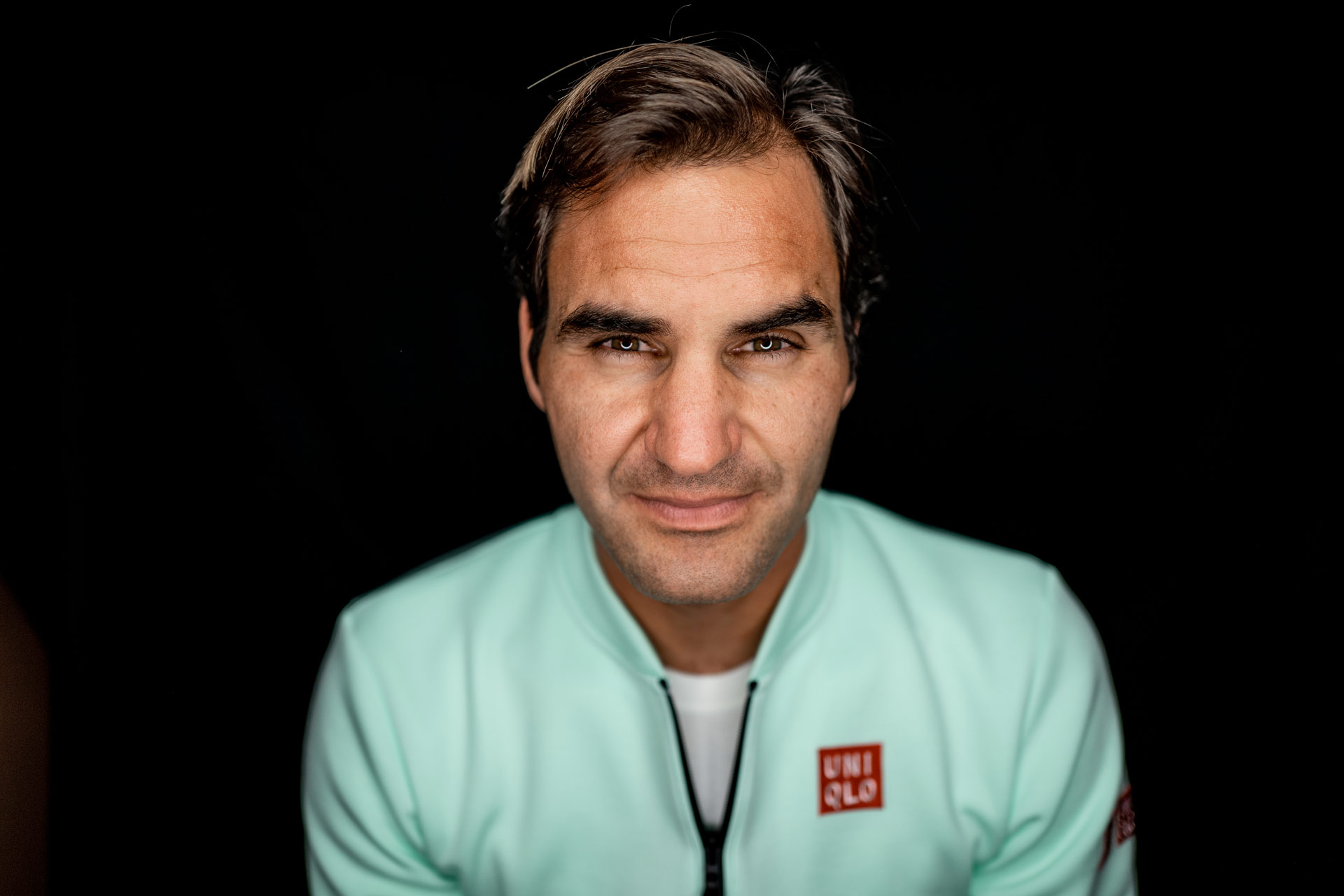 GREATEST 101: FEDERER WINS MIAMI OPEN FOR 101ST TITLE
By Tucker Verdi
Miami Gardens, FL — Greatness in sport is a hard thing to define. It can be based on titles or accomplishments, but those are all relative to the era in which they were achieved. It can be based on popularity, but just because something is popular doesn't mean it's great. Or it can be based on an eye test — just by watching, it is so blatantly obvious that what one is watching is simply incredible.
Roger Federer has all the accomplishments — 20 Grand Slam championships, 28 Masters 1000 titles, 310 weeks at World No. 1, just to name a few. He is the most popular player in tennis, with attendance figures and ratings spiking when he is on court. But there are other high-achieving, highly popular players in the sport.
What sets the 37-year-old apart can be seen in every flicking one-handed backhand, running and leaping forehand winner, and expertly-timed and beautifully-struck slice. Watching him, the eyes see unparalleled excellence in a sport he has come to define.
That excellence was on full display in Federer's dismantling of defending champion John Isner, 6-1, 6-4, to claim the men's singles title for the fourth time at the 2019 Miami Open presented by Itaú. It was in Miami, interestingly enough, that the champion's journey to greatness began on a big stage.
"It's been a super-long journey for me here," Federer said on court after his dominant win. "I got my first wild card here in '99, made my first final here in 2002 against Andre Agassi, and won the junior world championships here in '98… so to stand here right now really means a lot."
The journey came full-circle for the kid from Basel, Switzerland, who was playing in his fifth Miami Open final and record 50th at the Masters 1000 level.
The match was a rocky start for Isner, whose game is built upon his consistent and often impenetrable serve. However, in his opening service game, the American double faulted and struggled to land his first serve. Federer would get three break chances in that game alone, and although Isner saved the first two, the former World No. 1 would convert for the early lead.
Coming into the match, Federer had laid out a game plan of getting Isner on the move. By being patient and allowing rallies to play out, he would tire his opponent. The Swiss maestro did just that, working Isner line to line and winning almost every single rally.
Federer would get his second break to go up 4-1, once again getting Isner into rallies where the big man could not keep up with Federer's incredible shot selection and placement. In the sixth game of the set, Federer was essentially toying with Isner, using the slice to bring him forward repeatedly and then blasting a winner by him.
Federer claimed the opening frame, 6-1, in a brisk 24 minutes — the first set Isner had given up during the fortnight.
The second set featured each holding until 4-3, with Isner due up to serve next. During the changeover, Isner called for a medical timeout to address pain he was experiencing in his foot. From there, it was Federer's match to lose.
"I'm sorry for your foot," Federer told Isner after the match. "I'm positive for you it will be all good and you will recover well and play a great rest of the season."
The No. 7 seed managed to hold in his next service game, but he walked gingerly on his left foot through each of the points and hobbled out to serve down 4-5. Despite the crowd cheering him on, he limped to each ball he had to play and quickly found himself double championship point down. Isner managed to save one, but when his next shot went long, Federer threw his hands in the air and celebrated as the packed Stadium Court crowd erupted.
The fans in that crowd and watching from home were witnesses to what so many tennis fans around the world have become accustomed to seeing from Roger Federer — unrivaled greatness on the tennis court.
Perhaps the man whom he had just defeated captured the tennis world's awe best after falling victim to the greatest to ever play the game.
"Roger, congrats," Isner said. "You were entirely too good today, you were entirely too good this whole tournament, you are entirely too good your whole career… It's absolutely incredible what you're doing, we are so lucky to have you in this game. We all want you to keep playing and literally never retire."
> Men's Singles Final Photo Gallery