How to Watch: 2023 Miami Open | Tennis Schedule, Daily Matches and More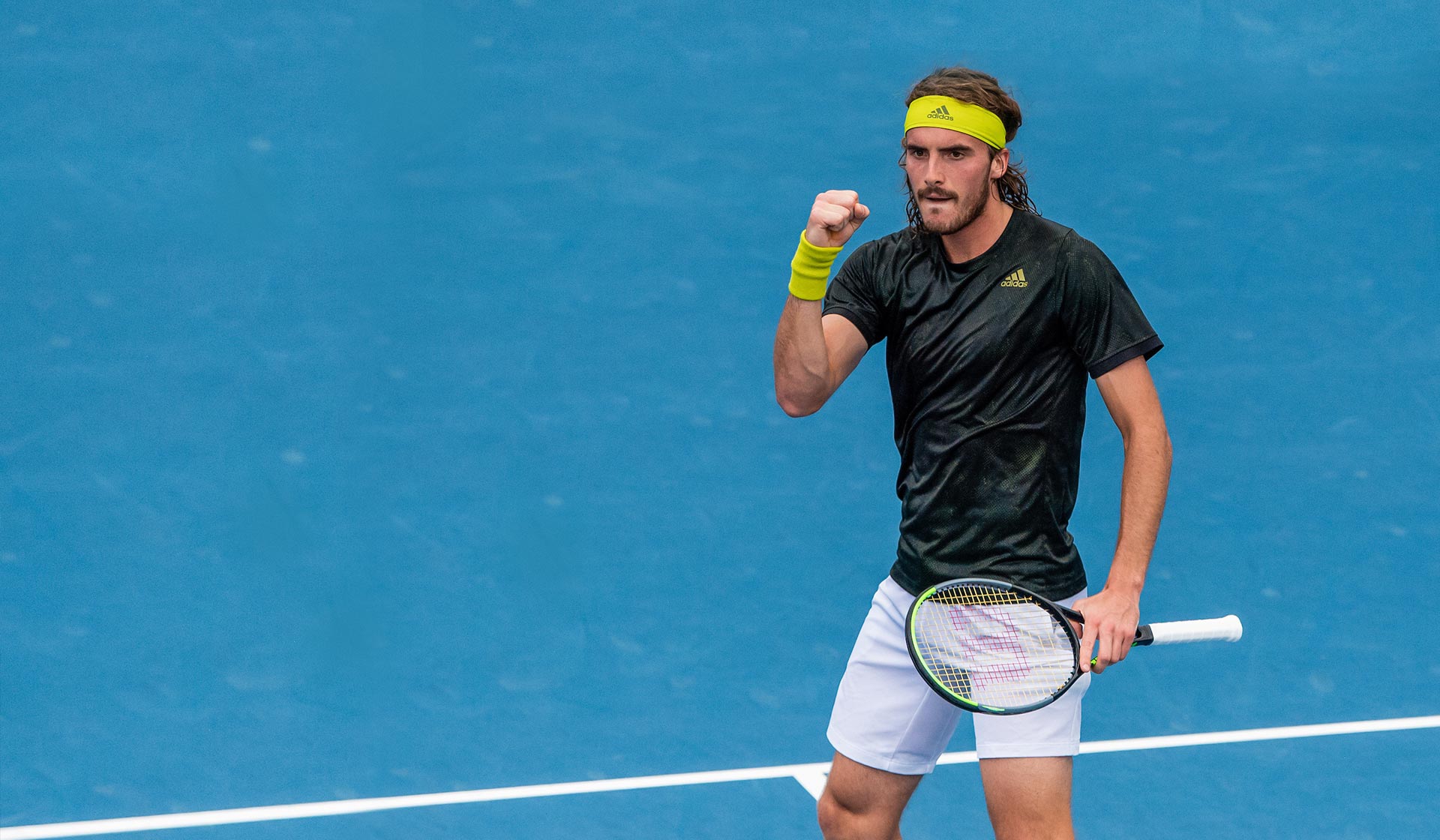 The Miami Open presented by Itau' is back for 2023 on March 19 – April 2! Let's look at all the different ways to watch the Miami Open matches this year.
The tournament schedule begins on Sunday, March 19 with Women's Qualifying starting at 11 a.m. for Session Q.
On March 20, Women's and Men's Qualifying starts at 11 a.m. and the tournament continues each day and night.
Fans in the United States can be watch on the Tennis Channel. For viewing outside the United States, click here to view the full list of broadcast partners for ATP and here to view partners for WTA.
Visit the schedule page to see the full dates of the sessions and purchase your tickets today!
Check back in on this story daily for the latest how to watch information.