Luxury Single Session Experiences
Experience the 2024 Miami Open with first-class accommodations, reserved luxury seating, and premier club access. Day or evening options feature 2-3 Stadium Court matches along with superior amenities and seating selections.
Cabana Club
The Cabana Club is an open-air, shared suite concept aimed to create a unique luxury experience for individual sessions. In addition to selective seating, guests have access to a variety of beverages including beer, wine, soda, and complementary water. Cabana Club ticket holders also have a VIP parking pass per two seats purchased.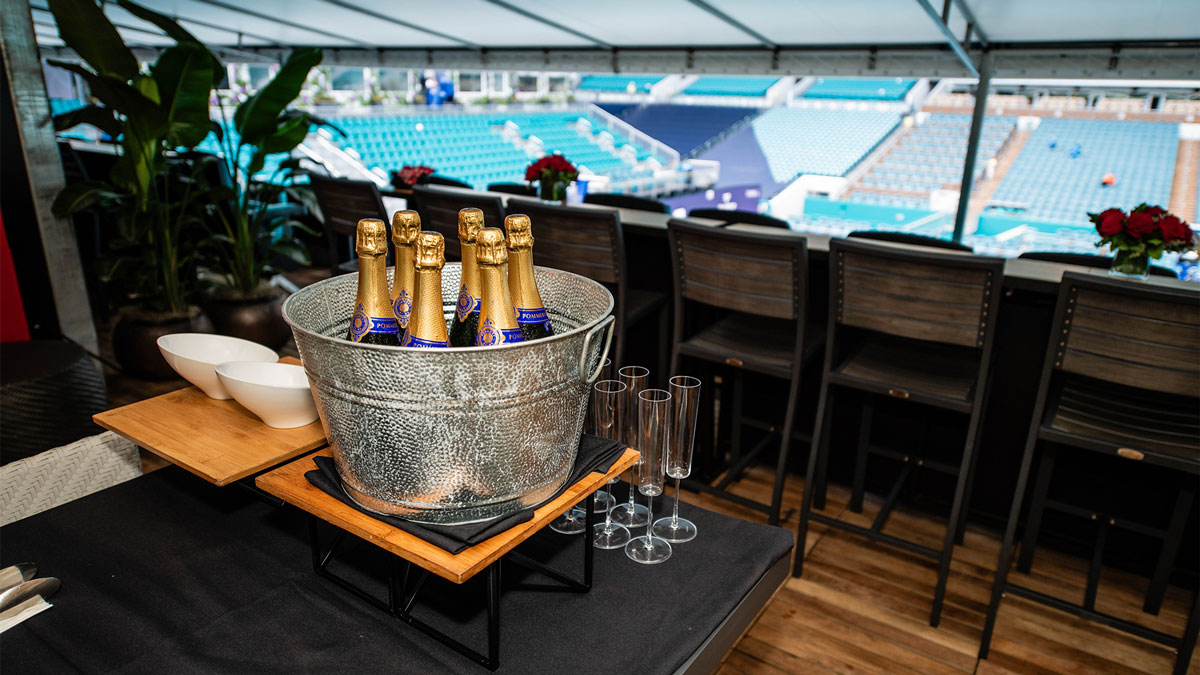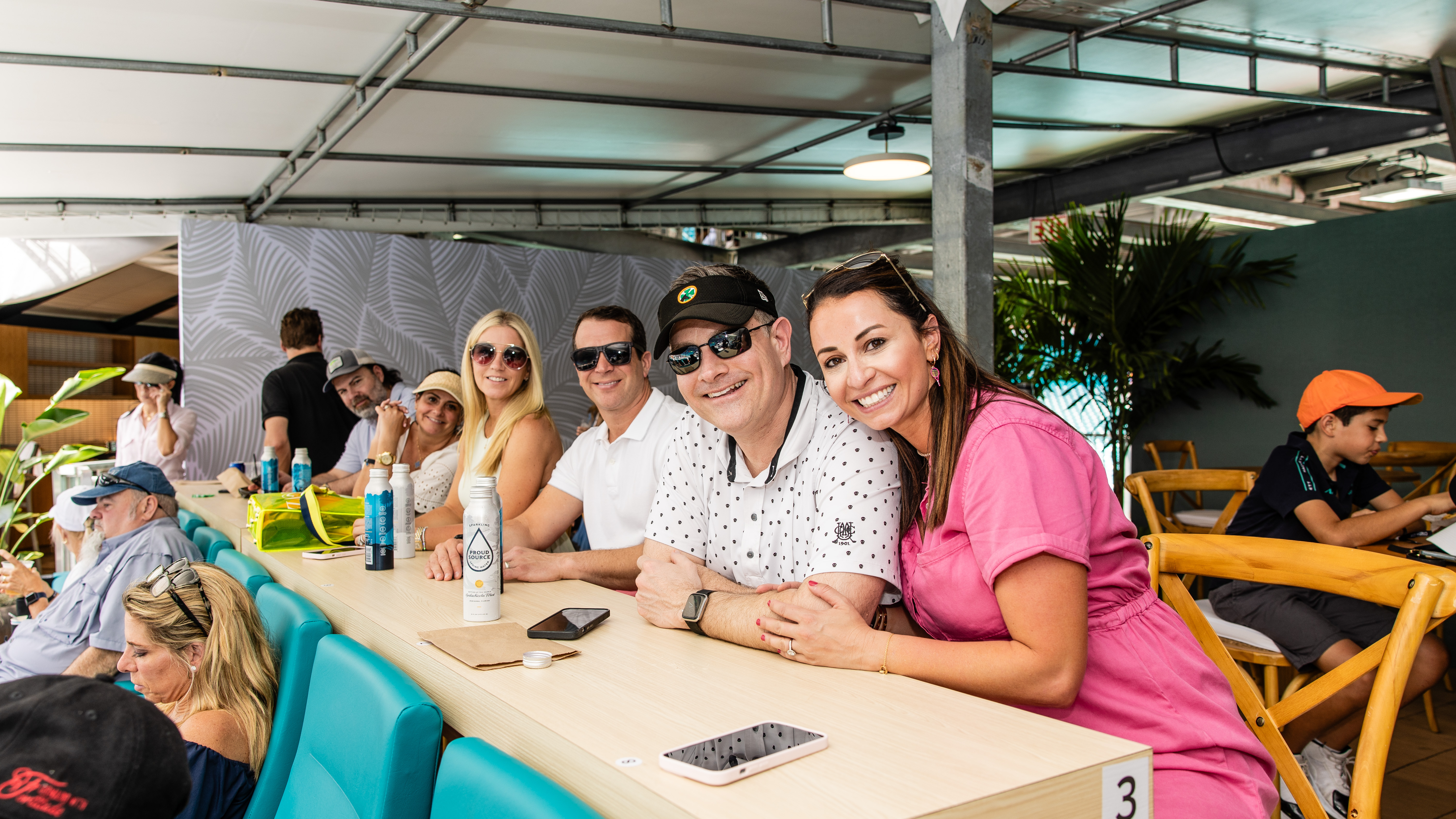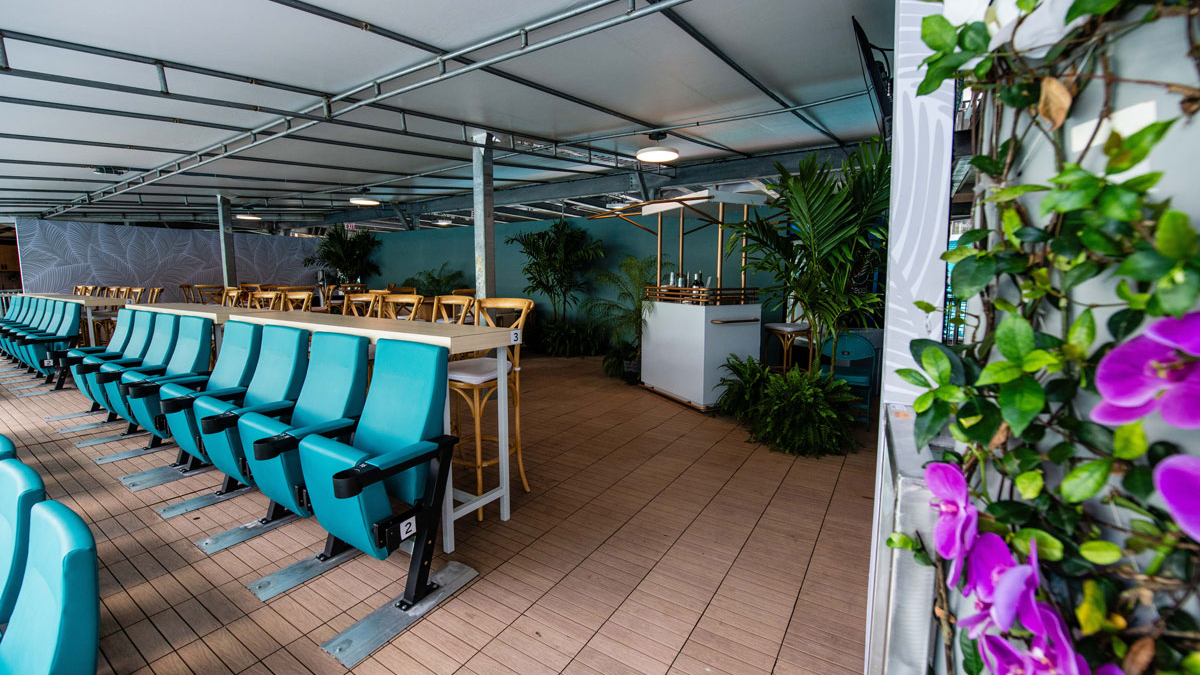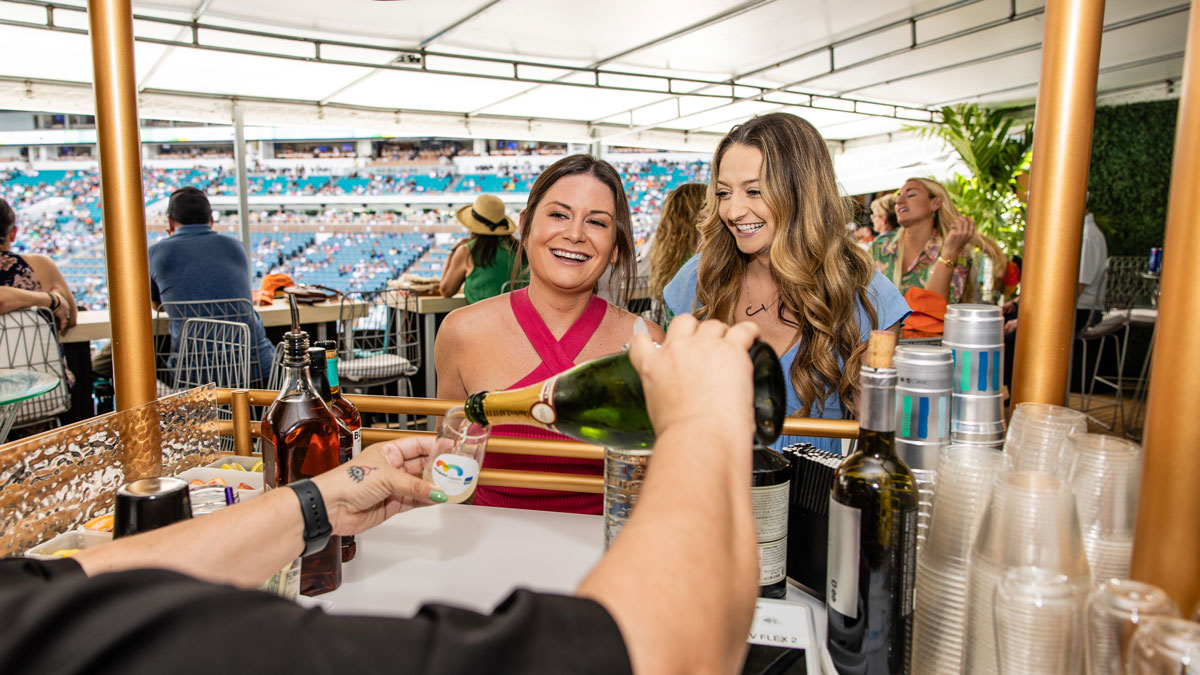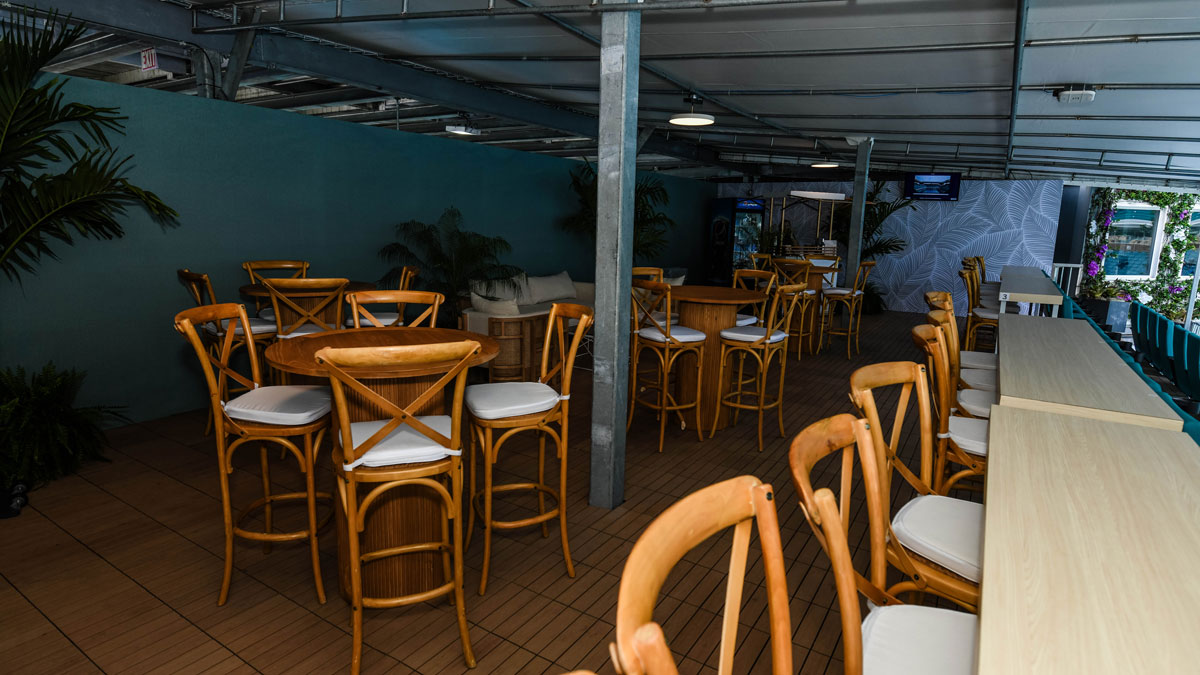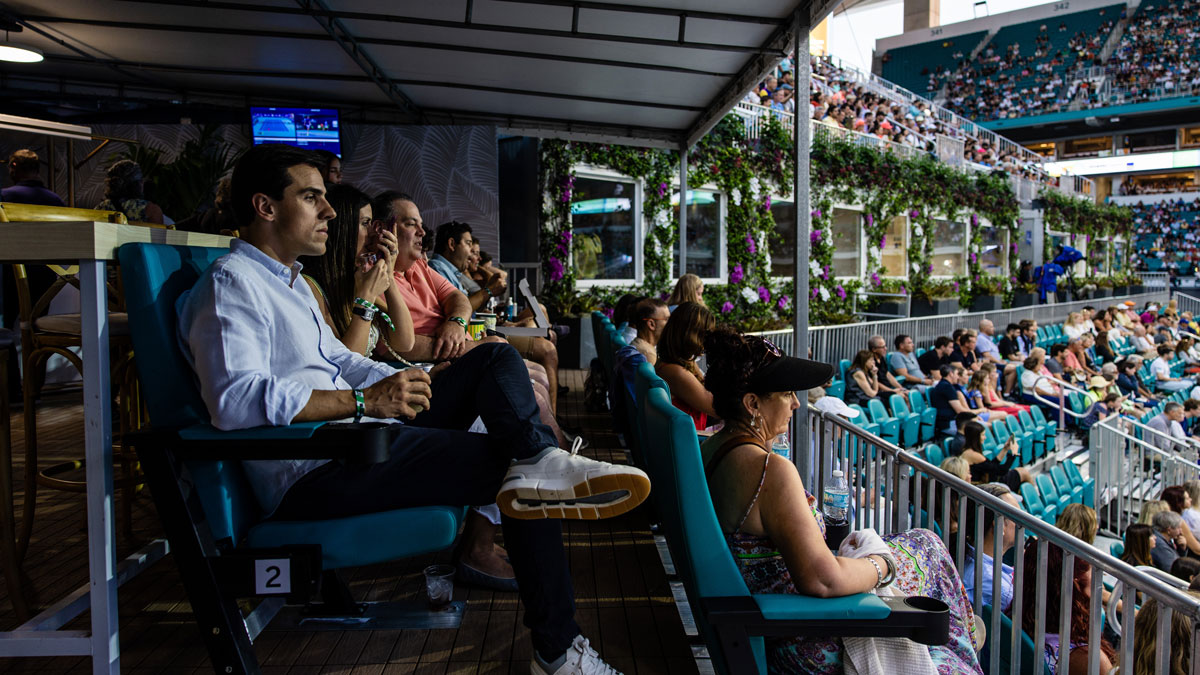 The 72 Club Experience
Our Luxury Seating Experiences offer first-class accommodations with premier club access. Enjoy a courtside view Miami Open's top tennis talent and marquee matches. Limited inventory available per session. Interested in purchasing a group of seats for multiple sessions? Schedule a call below to speak with a member of our team.