Miami Open Members
Thank you to our Miami Open Members for your continued support
Miami Open Members are ticketholders that have a full tournament package in our Stadium Court. Our Founding Members are the group of tenured members that stuck with us through our move from Crandon Park to Hard Rock Stadium and beyond. We thank you for your continued support, and we look forward to welcoming you back to Hard Rock Stadium for the 2023 Miami Open for more incredible tennis, food, and music for you and your guests to enjoy!
To become a Member, purchase a Stadium Court Duration Package.
Membership Renewal options will be available after the 2023 tournament.
For additional inquiries, take a look at the FAQ.
Miami Open Members gain access to exclusive perks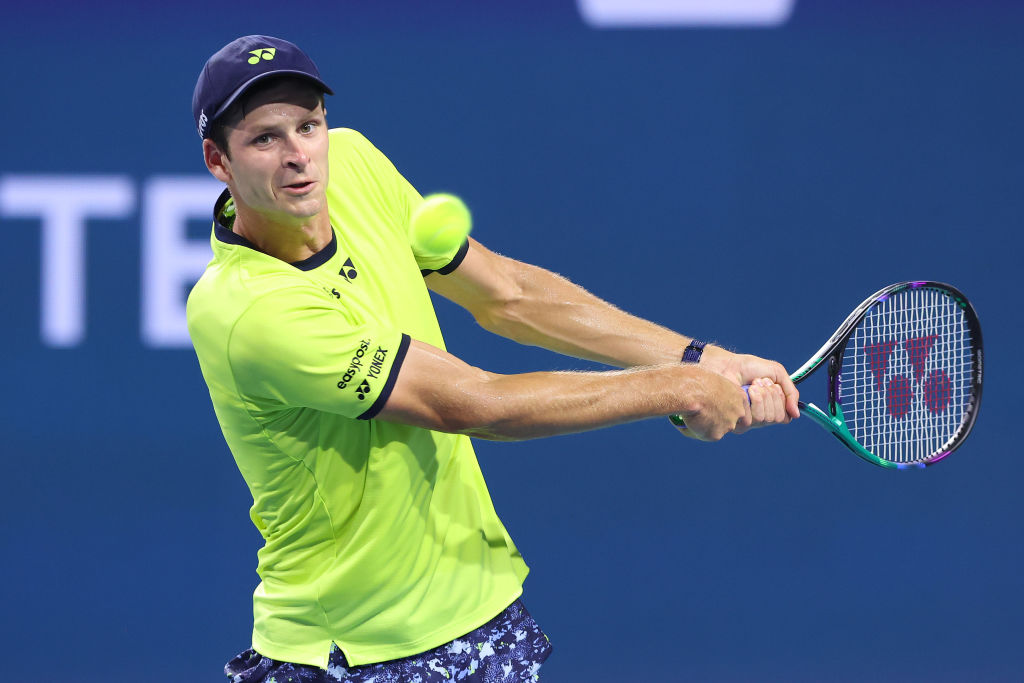 Our 2021 Miami Open Men's Champion Hubert Hurkacz will be participating in a meet-and-greet session at the Member Rooftop on March 21 at 3PM (tentative to change). Miami Open Members can access the Member Rooftop by showing their ticket to our Guest Experience team located at the entrance. Our member rooftop is located adjacent to the Final Set Stage.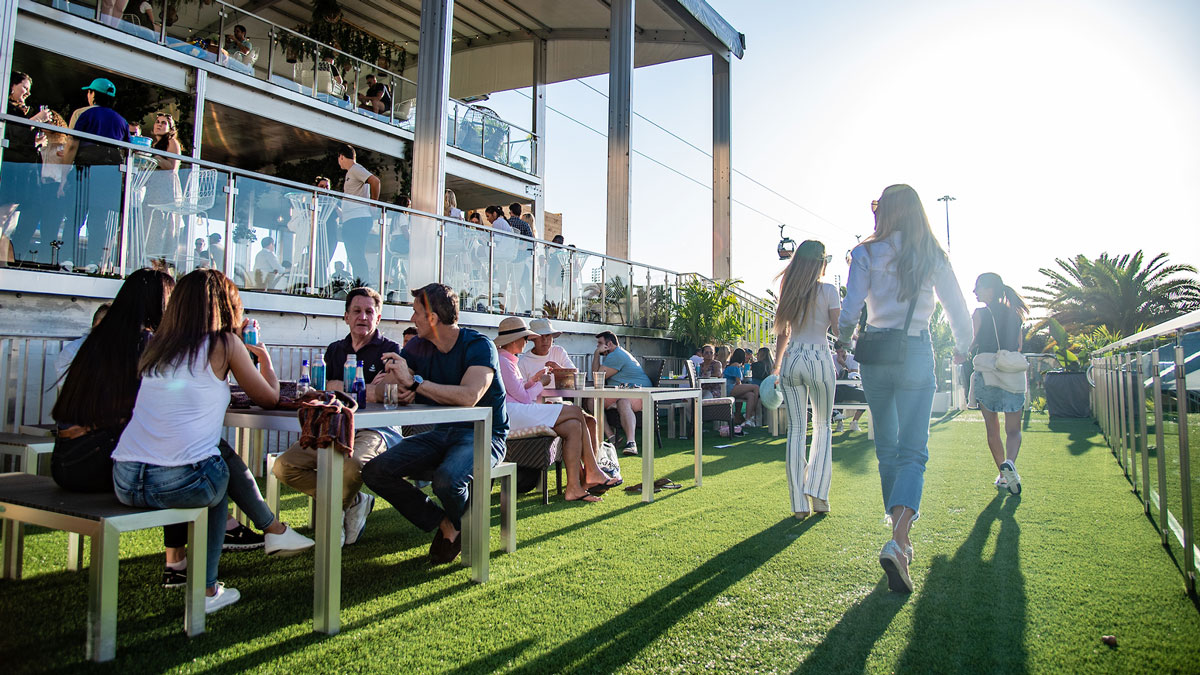 Member Gift Pick-Up
Digital Tickets
Sunday, March 19 (1pm-3pm)

Wednesday, March 22 (4pm-6pm)

Friday, March 24 (4pm-6pm)

Saturday, March 25 (4pm-6pm)

Sunday, March 26 (4pm-6pm)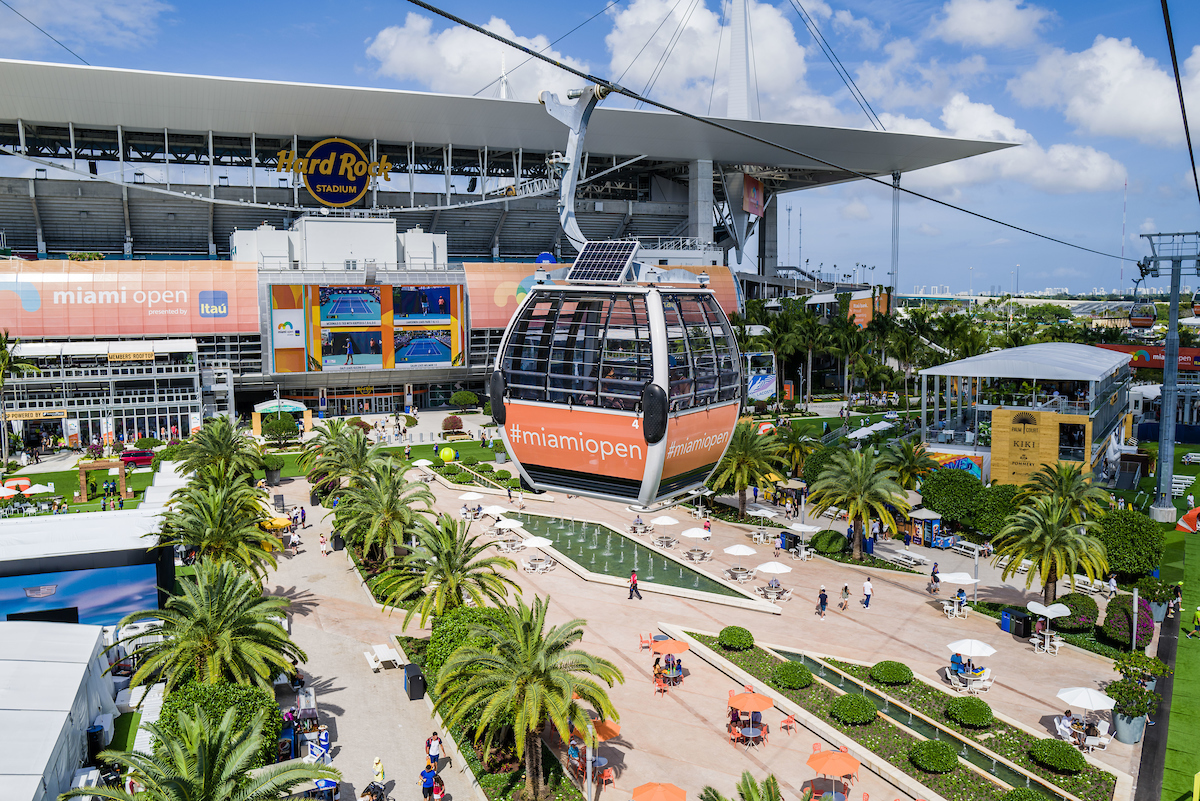 In Tournament Benefits
Member Rooftop Access During Tournament
Member Happy Hour
Wednesday, March 22 (4pm-6pm)

Thursday, March 23 (4pm-6pm)

Friday, March 24 (4pm-6pm)

Saturday, March 25 (4pm-6pm)

Sunday, March 26 (4pm-6pm)

Saturday, April 1 (4pm-6pm)

Sunday, April 2 (11am-1pm)
Complementary Gondola Ride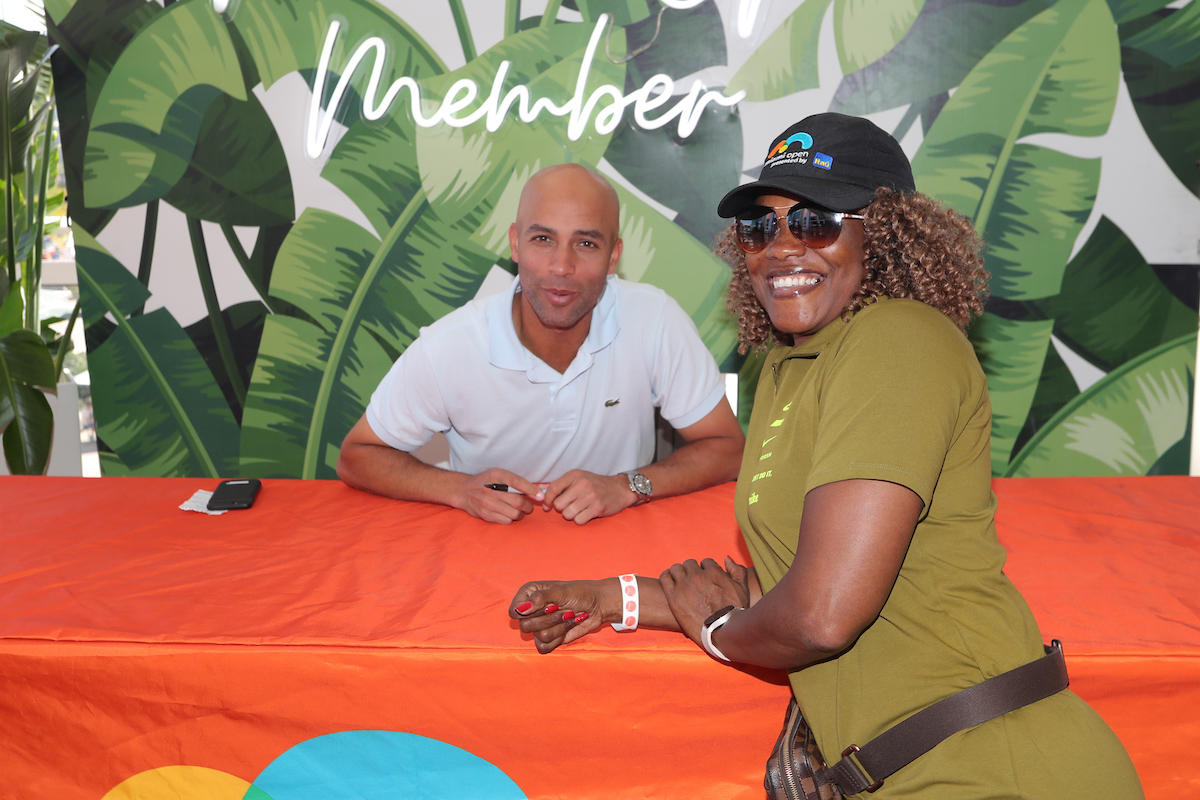 Exclusive Autograph Signing 
Friday, March 24 (3pm-3:30pm)

Saturday, March 25 (3pm-3:30pm)

Sunday, March 26 (3pm-3:30pm)

Wednesday, March 29 (3pm-3:30pm)